how to make:
New Mexico Hatch Green Chile Calabacitas
How-To MAKE:
NEW MEXICO GREEN CHILE WITH GROUND BEEF
How-To MAKE:
GREEN CHILE Enchiladas Encantadas
NM Chile Favorites
We are building the ultimate one stop spot for all things New Mexico Chile. If you have a special recipe, chile prep technique or even a "not so secret" family secret– drop us a line and we will feature it here!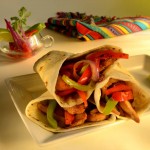 The New Mexican take on chicken fajitas.
read more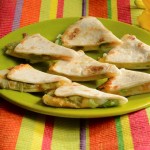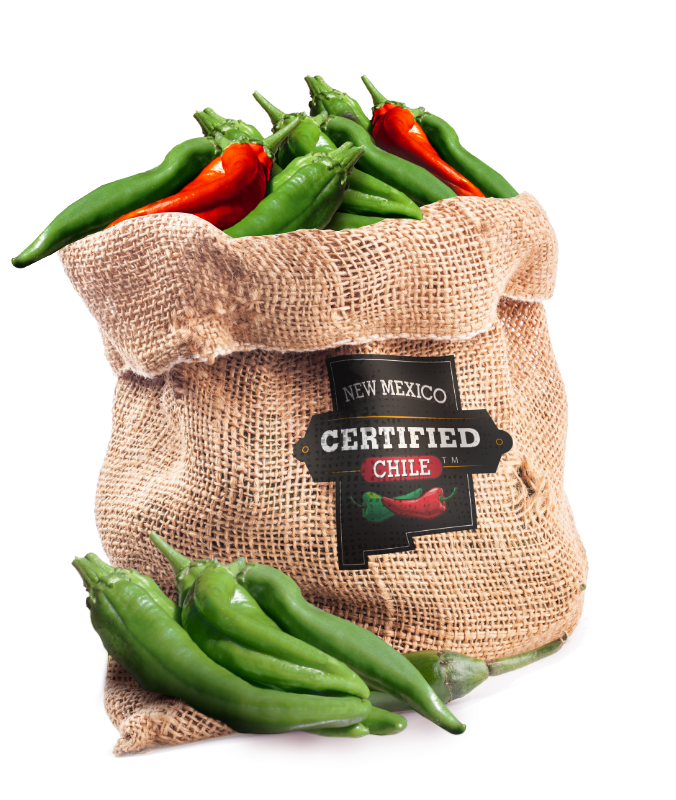 Look For It, Ask For It,
Love It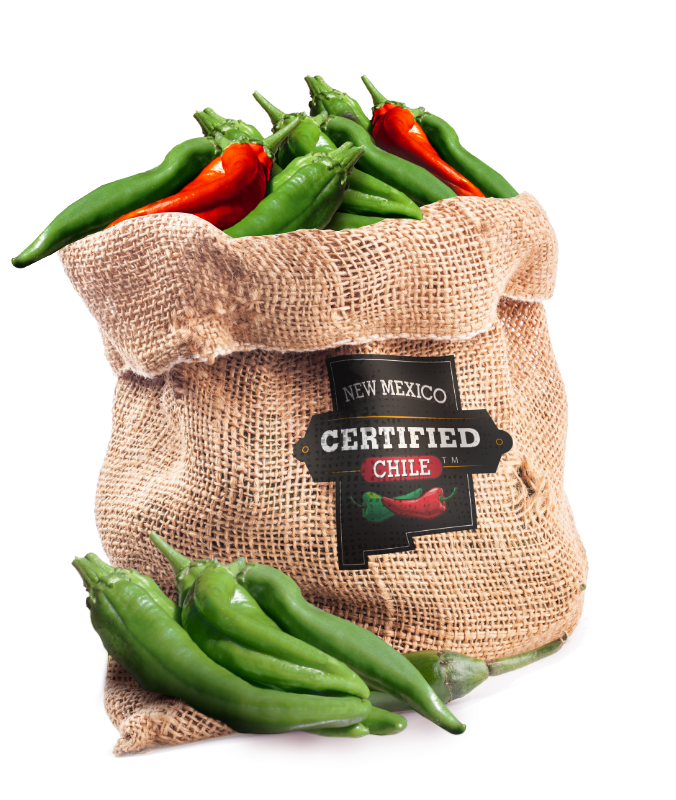 Look For It, Ask For It,
Love It