T h e   P r i d e   o f   N e w   M e x i c o
Discover the
New Mexico
Original
Learn All About Chile
Roast, Peel
& Indulge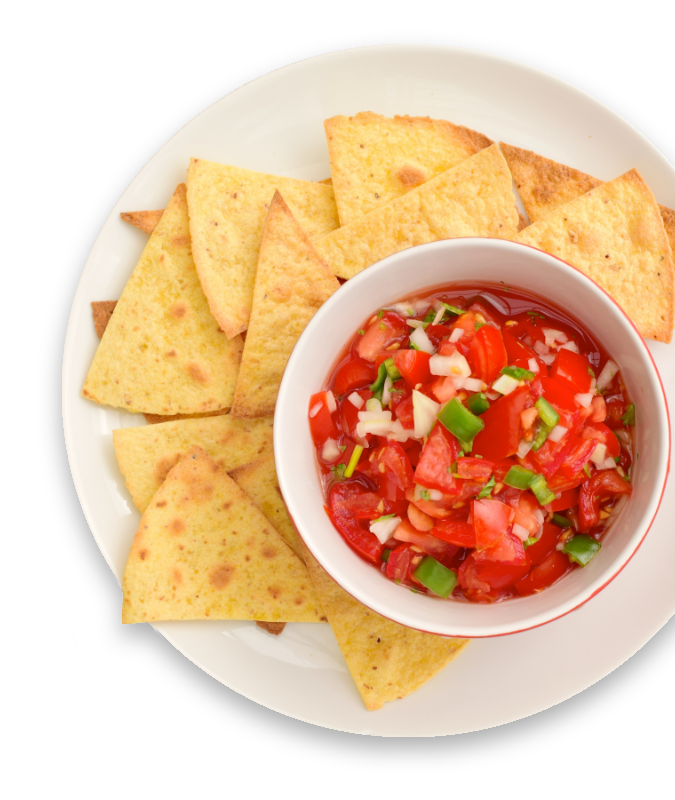 Discover & Enjoy
The Real
Thing

It's Time to
Get Your
Chile On

Learn All About Chile
Roast, Peel
& Indulge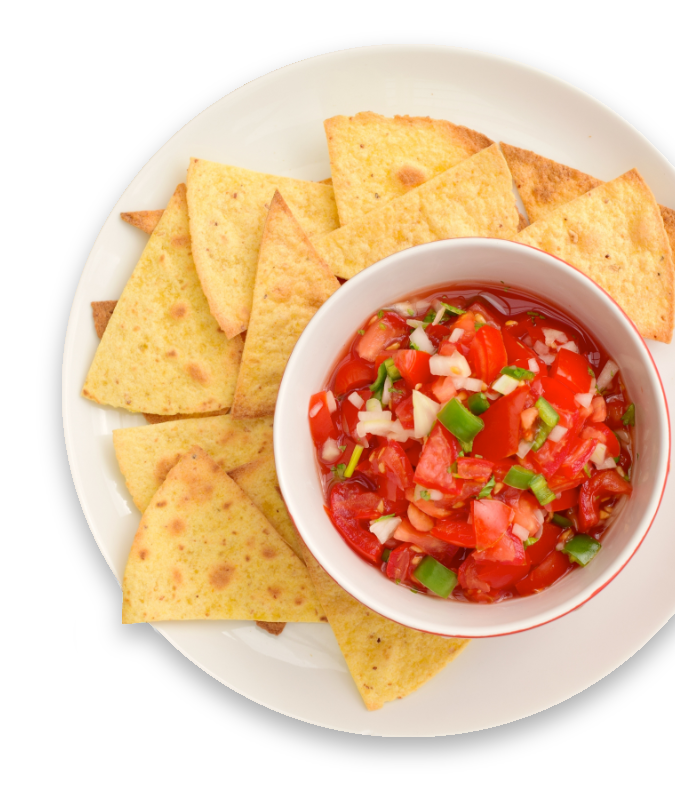 Discover & Enjoy
The Real
Thing

It's Time to
Get Your
Chile On

Learn All About Chile
Roast, Peel
& Indulge

Discover & Enjoy
The Real
Thing

It's Time to
Get Your
Chile On

Learn All About Chile
Roast, Peel
& Indulge

Learn All About Chile
Roast, Peel
& Indulge

It's Time to
Get Your
Chile On
As seen on TV
(and the movies)
Everything is better with Chile, including TV, the Movies and YouTube.
Catch our New Mexico Certified Chile™ Lover ads wherever you eat chile and watch media.
Featuring the songs of award winning New Mexico songwriter Ron Crowder.
As seen in
The Santa Fe New mexican
"Hatch" chile isn't always what you see is what you get.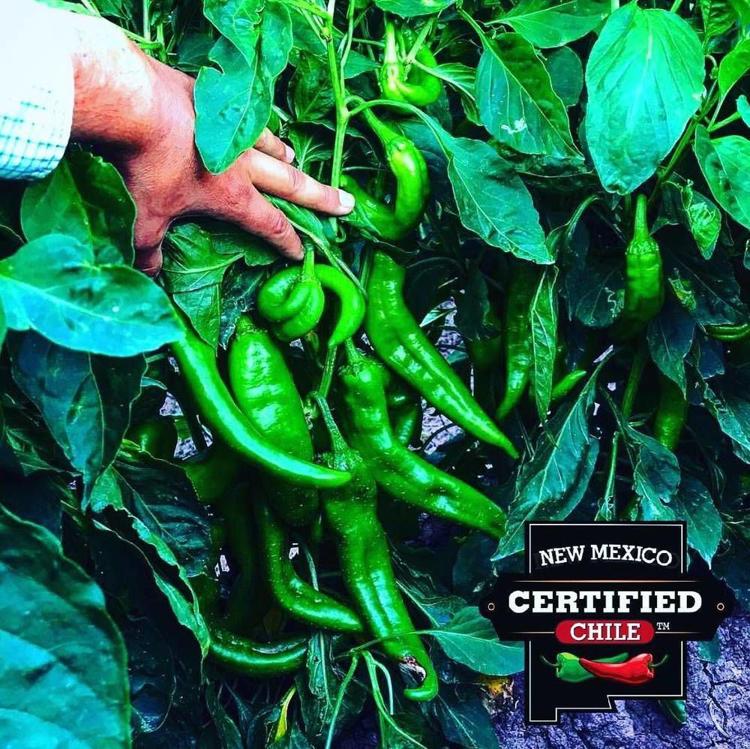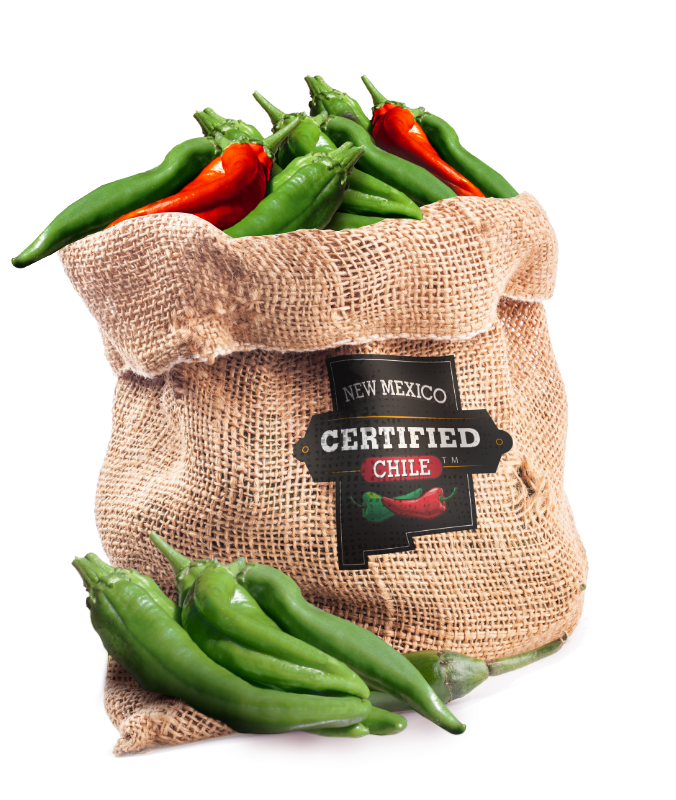 Look For It, Ask For It,
Love It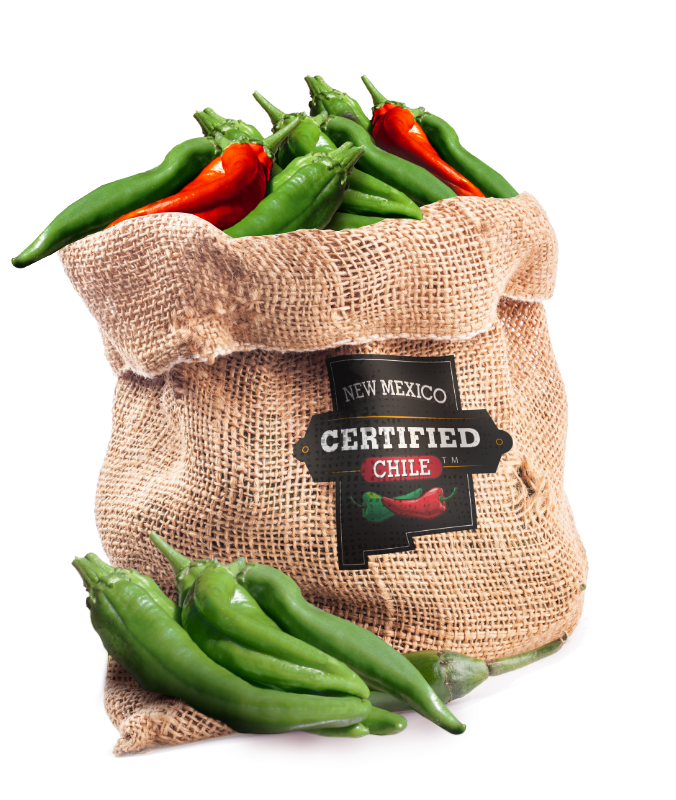 Look For It, Ask For It,
Love It